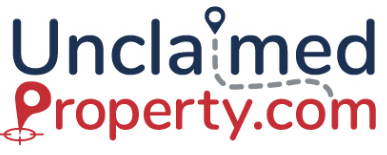 ARE YOU MISSING FUNDS OR PROPERTY?
Every year states receive lost and unclaimed property.
Conduct your free search for bank accounts, safe deposit box contents, uncashed checks, insurance policies, CDs, trust funds, utility deposits, stocks and bonds, wages and escrow accounts.
Coming Soon - a new website to help you find your lost property.
Bookmark this page now